0091 - 9878552060, 0091 - 9872717471
Why PPC?


Launching a PPC campaign on Google or any other SE doesn't take more than a few hours in which time advertisers will see impressions, traffic, conversions happening on their websites. Pitch that versus traditional advertising mediums such as newspapers, TV, radio etc. We offers innovative solutions and services right from the inception of a web design project. The websites designed by us give superior ease of use along with ongoing support and updates. Most of the presentation focused websites designed by our team allows easy navigation from one page to the other. Currently, we develop SEO friendly ecommerce websites, other than dealing with CMS development, blog development and shopping cart.

PPC Benefits
Some of the important PPC Benefits are illustrated as follows.

Increased search engine visibility – PPC is one of the simplest and fastest ways to increase your website visibility, and we help achieve that in the most efficient way possible.

Cost-efficient – Adorn integrates PPC programs with the best breed of online marketing techniques to bring targeted traffic to your website.

Increased ROI – Our professional PPC specialists perform extensive PPC ad testing and help increase your website conversion ratio. This helps get more clicks and thus increased traffic to your site.

In-depth keyword targeting – If you run a small business but want to use more keywords, then PPC is a great option. PPC offers the unique advantage of using as many keywords as you want, and we help you get the best results with our distinctive online marketing strategies.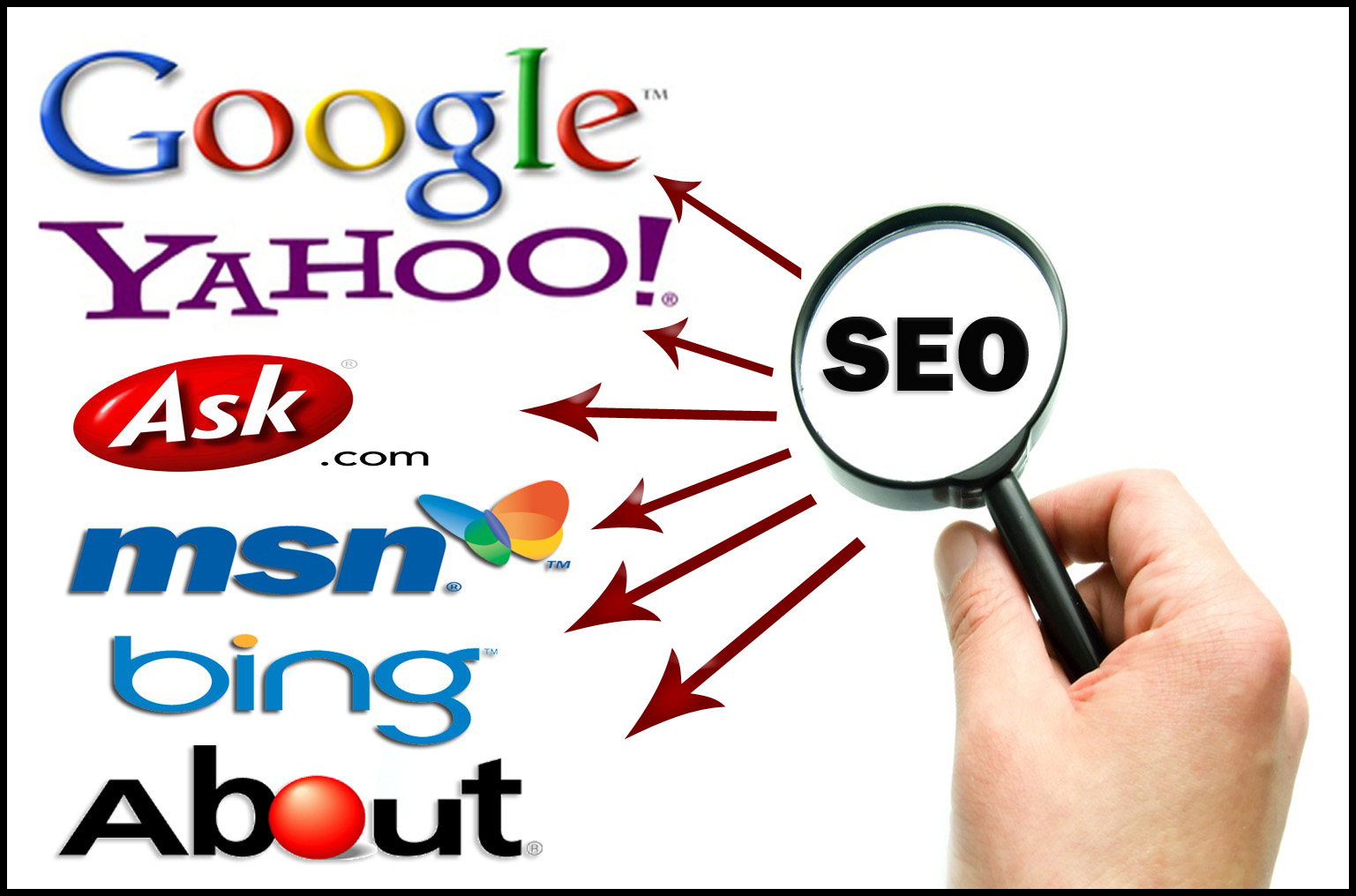 Copyright @ 2014. Powered by Wonder Web Solutions